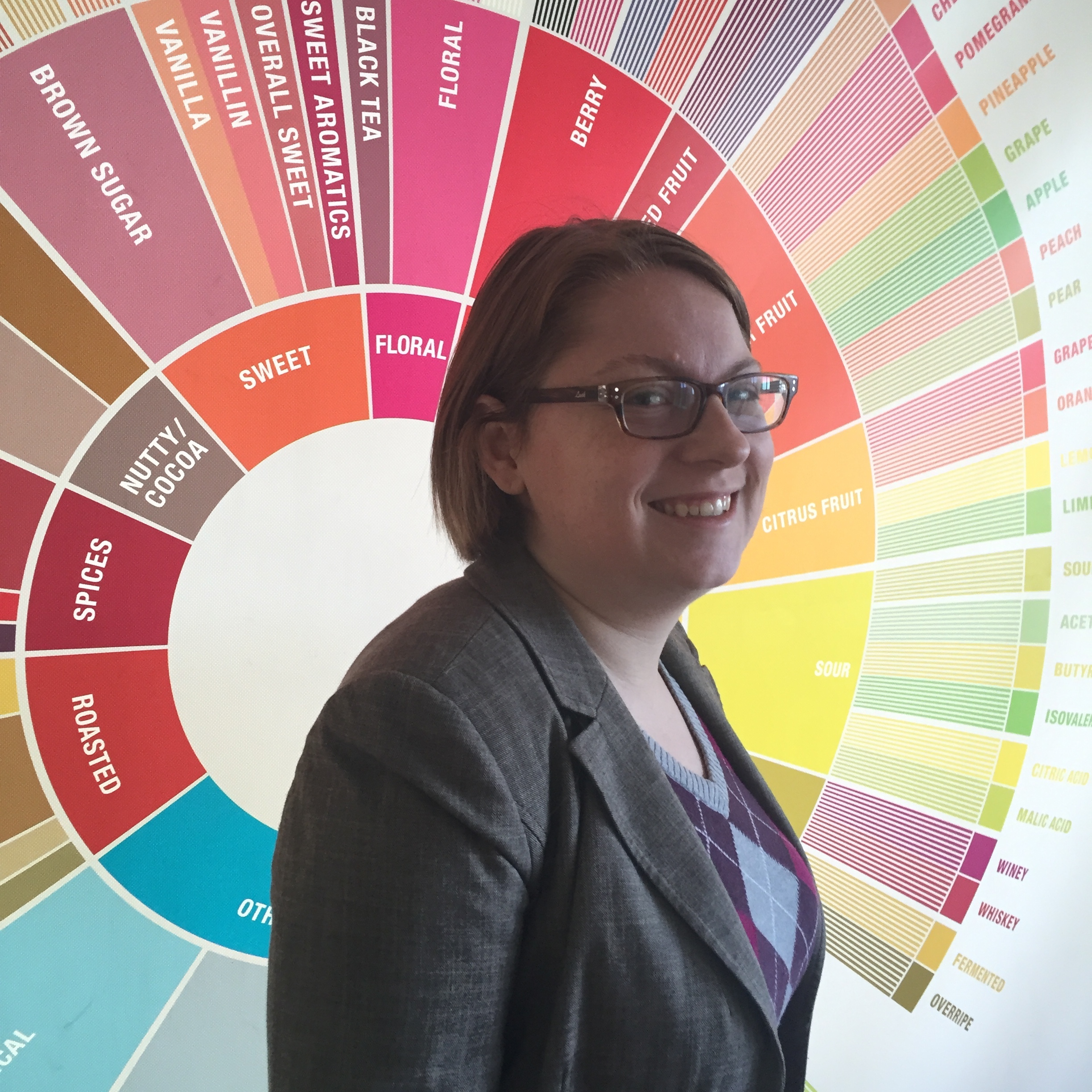 Anne Faste Nylander is a Seattle-based specialty coffee professional.
I focus on growth strategies for coffee businesses and coffee professionals. She's been doing coffee stuff since 2006, and also loves karaoke, craft cocktails, and pictures of cute animals.
I'm your next coffee project's secret weapon.
Let me know if you have any feedback, thoughts, or ideas for me! I want to collaborate as much as possible. Just email me at anne@annefnylander.com
You can find me at the following internet spaces:
Do you have a question about coffee or the coffee world?
I love to help people learn about coffee, coffee careers, and coffee business. Watching awesome and passionate people grow is my fuel! That always starts with questions. So, please, please -
Would you like to work with me?
I'm self-represented and take clients on a limited basis. I always share a complimentary first meeting, to see if I'll be a good fit for you, your project, or your business.
Want to hear my periodic updates in my newsletter?
People tell me that the news I send them is actually useful. That's nice to hear! I hope it will be for you too. Sign up for my monthly newsletter.